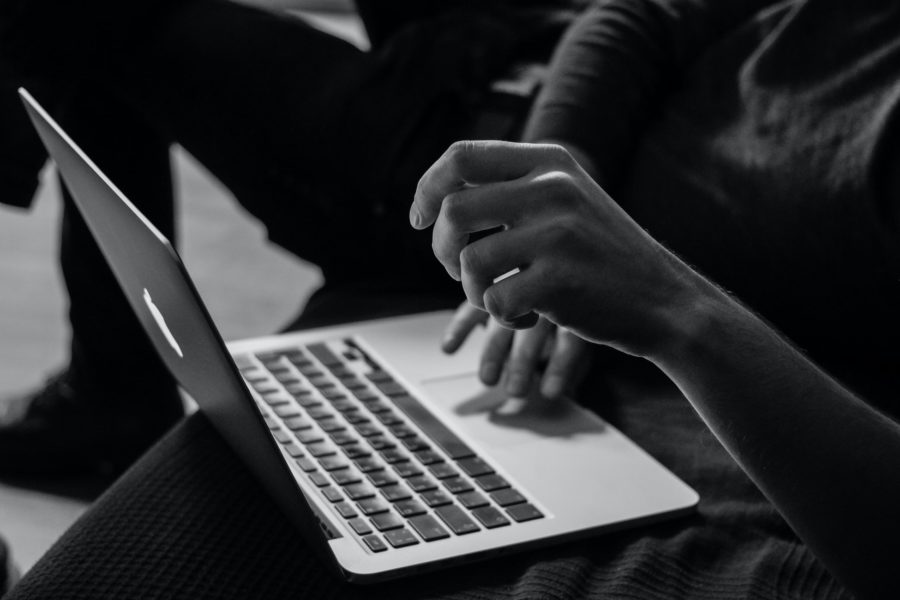 Memberlite Words is a lightweight child theme. Designed to be minimalistic and unobtrusive. Letting your content be the hero of this story. Perfect for writers, bloggers, and content creators. Memberlite Words makes it easy to tell the world your story.
---
A WordPress theme worth a thousand words.
Use Memberlite Words as a platform to share your thoughts and ideas. We have also integrated Memberlite Words to work with Paid Memberships Pro, the popular WordPress Membership plugin.
This integration opens up a lot of possibilities for you, the creator. Build a "Go Fund Me" style website, restrict content your content behind a paywall, or build a community around your personal brand.
Created for the creator, Memberlite Words gives you the power to publish content beautifully.
---
The Power of Memberlite
Memberlite Words is a lightweight theme built off of the popular WordPress theme Memberlite.
Memberlite is a theme for WordPress Membership sites that has over 1000+ active installs.
Easily modify layouts, fonts, colors, and more with extensive Customization options. Enhance the appearance of your content with the Memberlite Shortcodes plugin.
For more information on Memberlite see: https://memberlitetheme.com/